We are passionate about our venture, a boutique family-owned business in Vanuatu that started out in 1999 as a casual eatery specialising in local cuisine.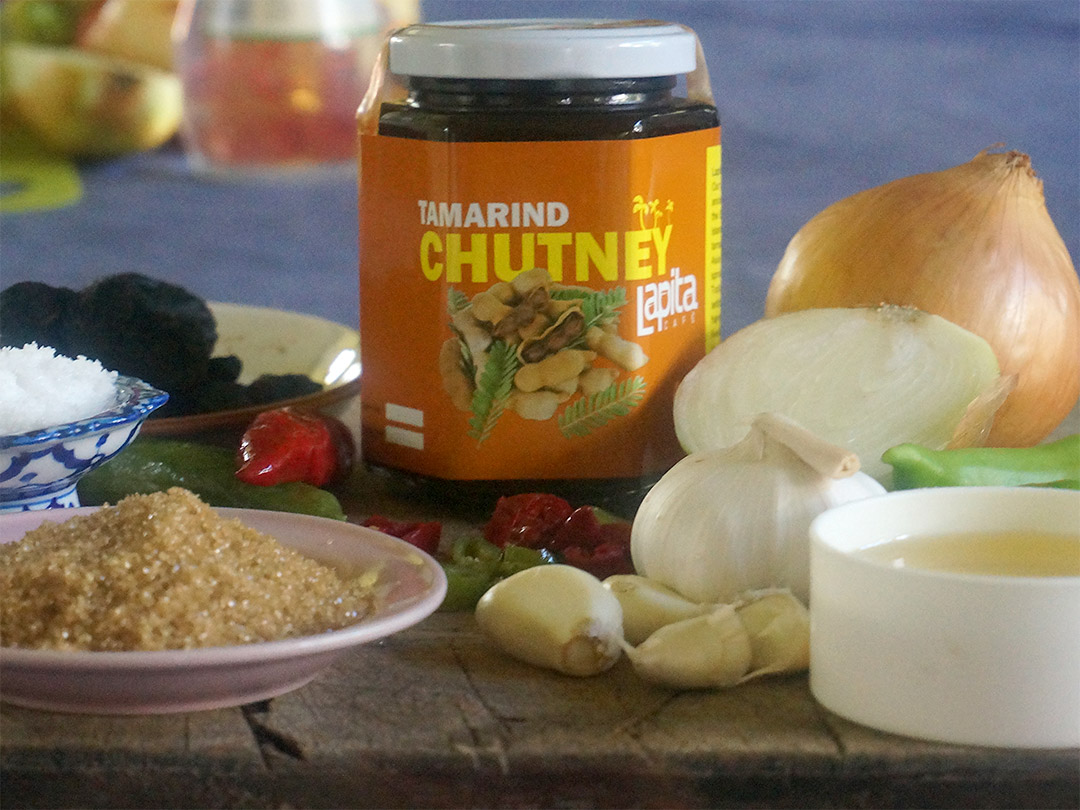 After capturing the attention of international travel guides, we saw a need for quality food products made from local island ingredients.
Today our bustling kitchen is doing just that – finding new uses for our traditional ni-Vanuatu produce and in turn, fostering positive economic change for our grassroot farmers and communities.
Ingredients that go into our growing range are harvested fresh in the islands, and cooked to perfection in our kitchens in Port Vila.
The use of traditional food products by Lapita supports the rural economy of Vanuatu, particularly the women who collect nangai nuts in the forest, sell bananas, pawpaw, vegetables and root vegetables such as manioc and taro in the markets.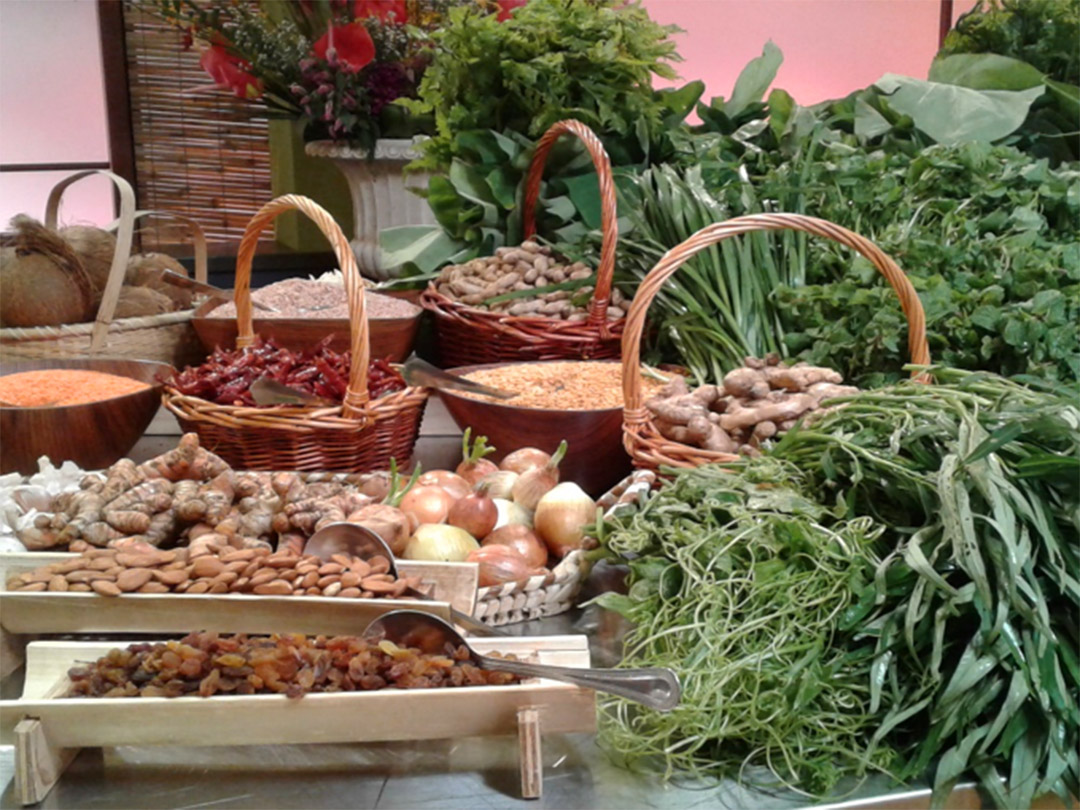 Our Heritage
Our business shares the same heritable sentiments of the ancient seafaring Lapita people who once sailed the South Pacific Seas to call our islands home.
Among their treasured possessions, they brought with them manoic (cassava), taro, bananas, and canarium (nangai) nuts, as they ventured with their families to new beginnings. Today our products are derived from those very products our ancestors brought to our islands 3000 years ago.