Specialist in Vanuatu's Natural, Organic & Traditional Foods
Lapita Paw Paw and Ginger Jam
Lapita Product Range
Lapita Products
Oragnic
Fresh Harvested ingredients
Pacidfic flavours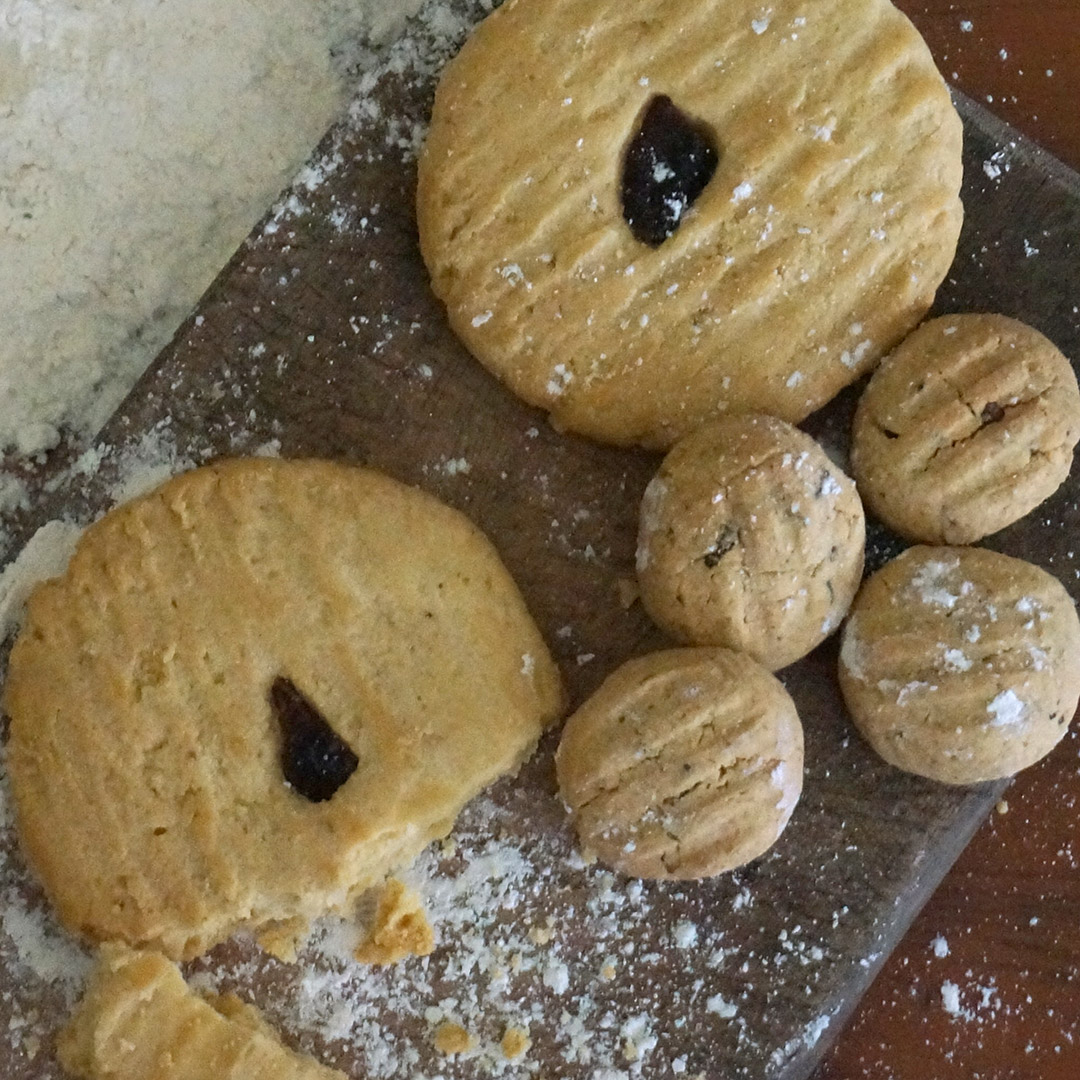 Lapita is an innovative and fast-growing food manufacturing and catering company based in the capital of Vanuatu, Port Vila, renowned for our specialty in Vanuatu's traditional foods.
We are renowned for our nutritious, traditional-style meals, snacks & gluten-free baking products.
All our products are processed using natural ingredients which are organically-grown and freshly-harvested by rural farmers.  We ensure that all our products maintain unique and authentic flavours of Vanuatu.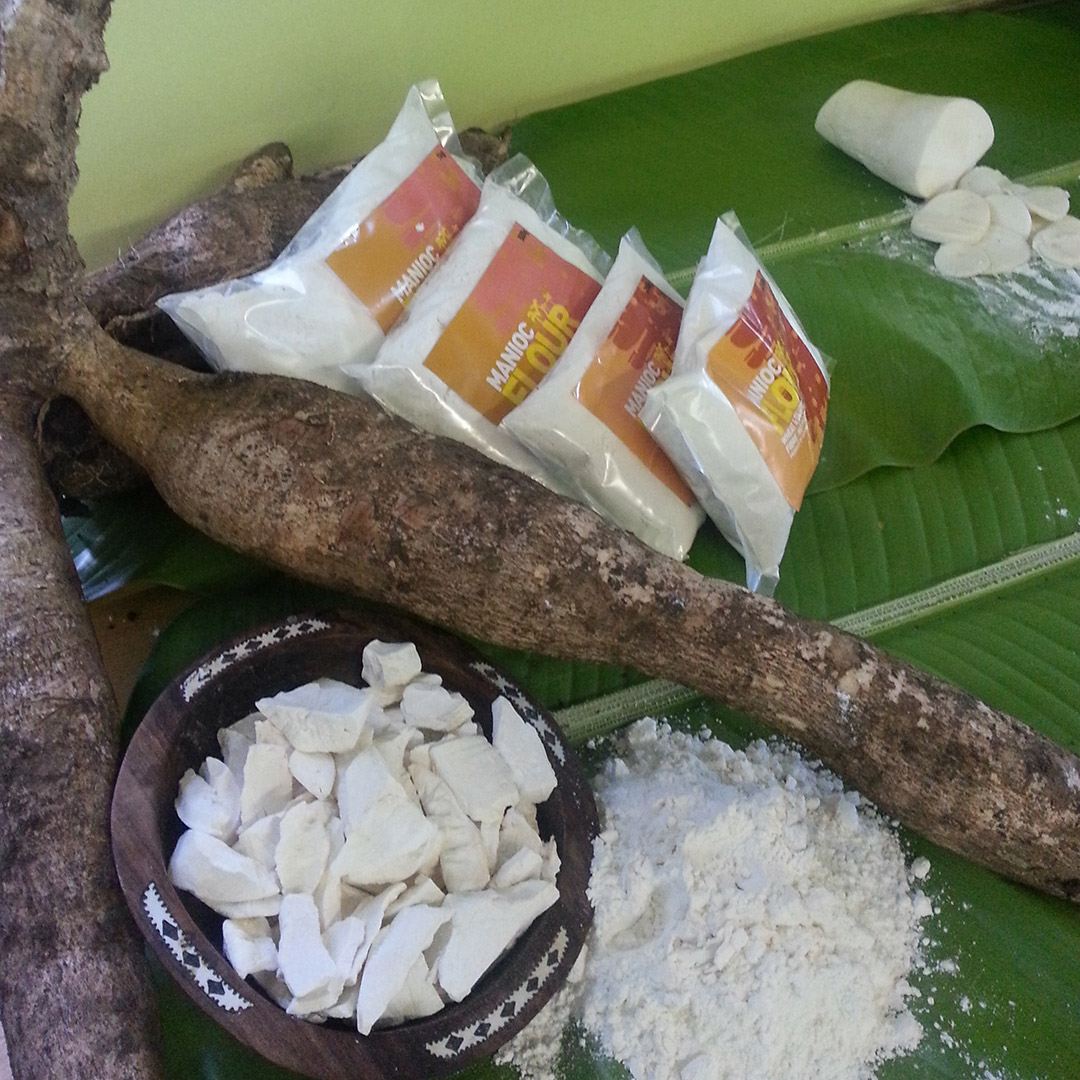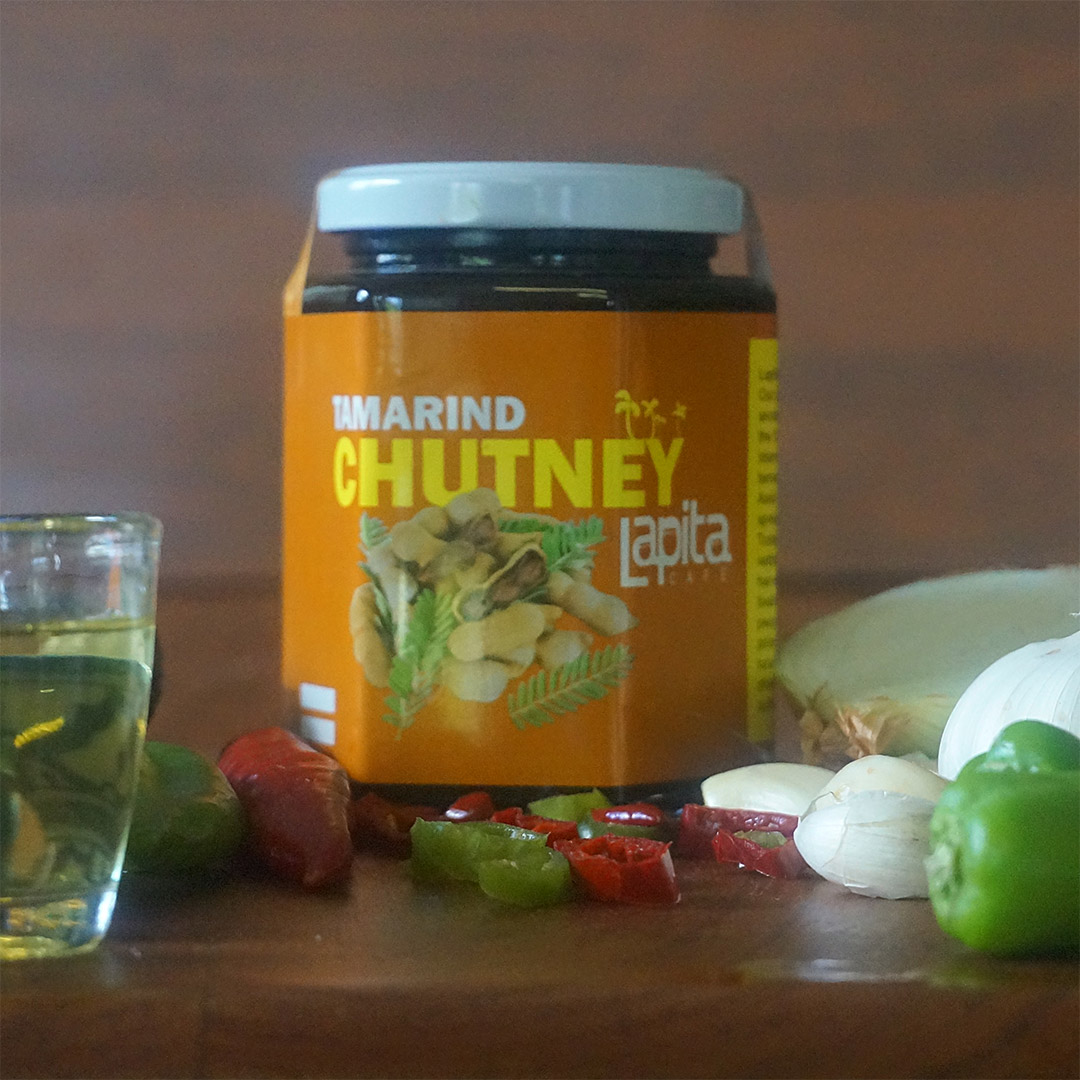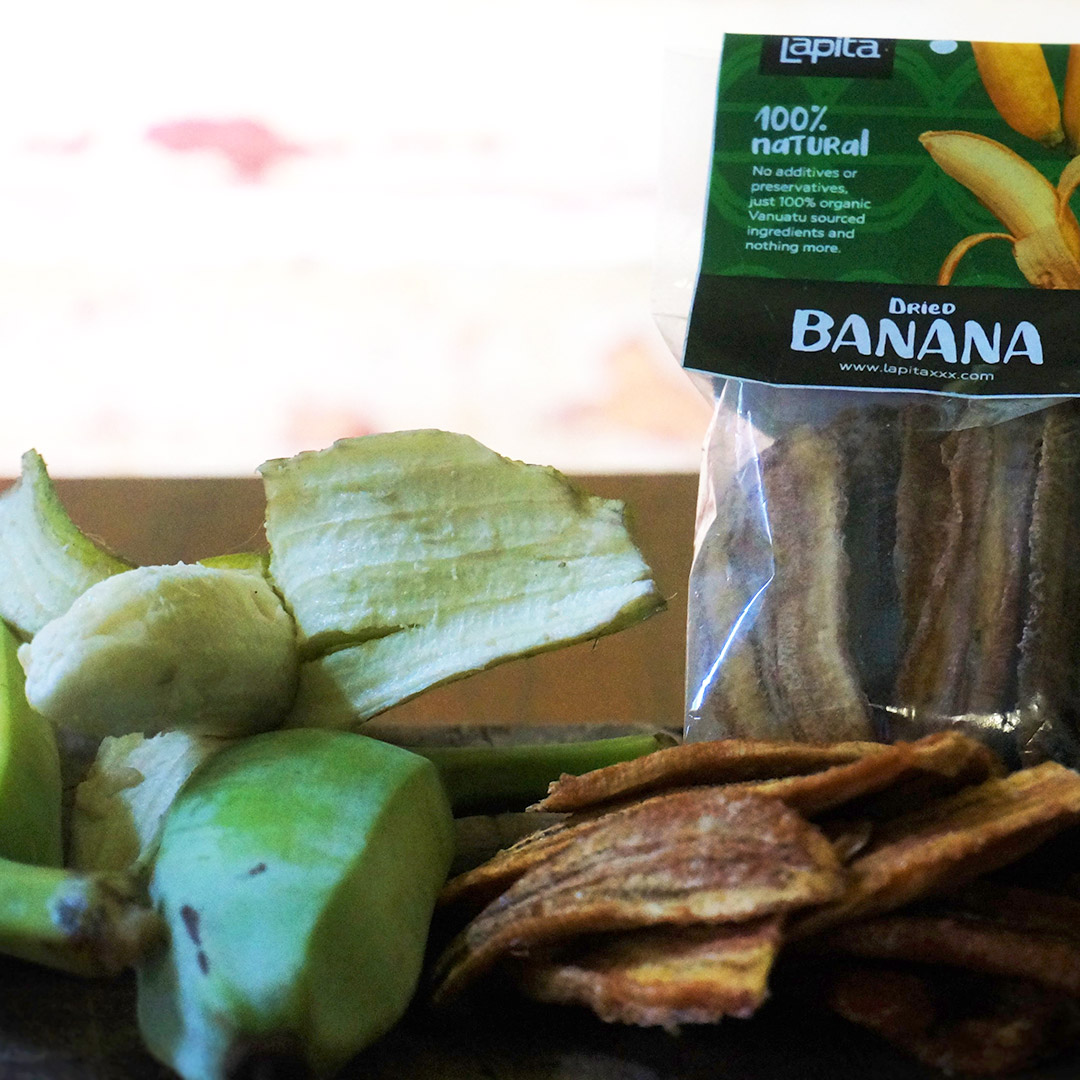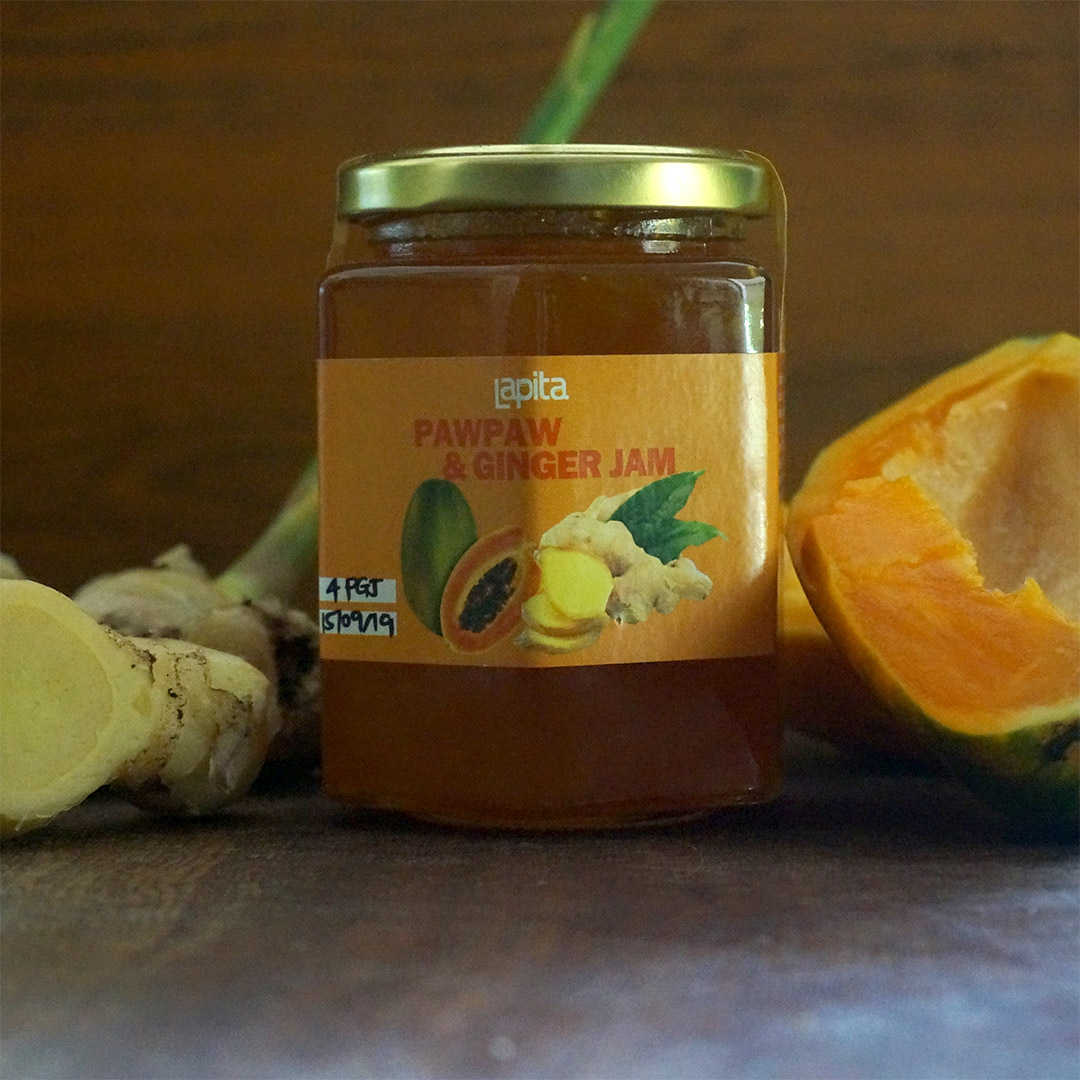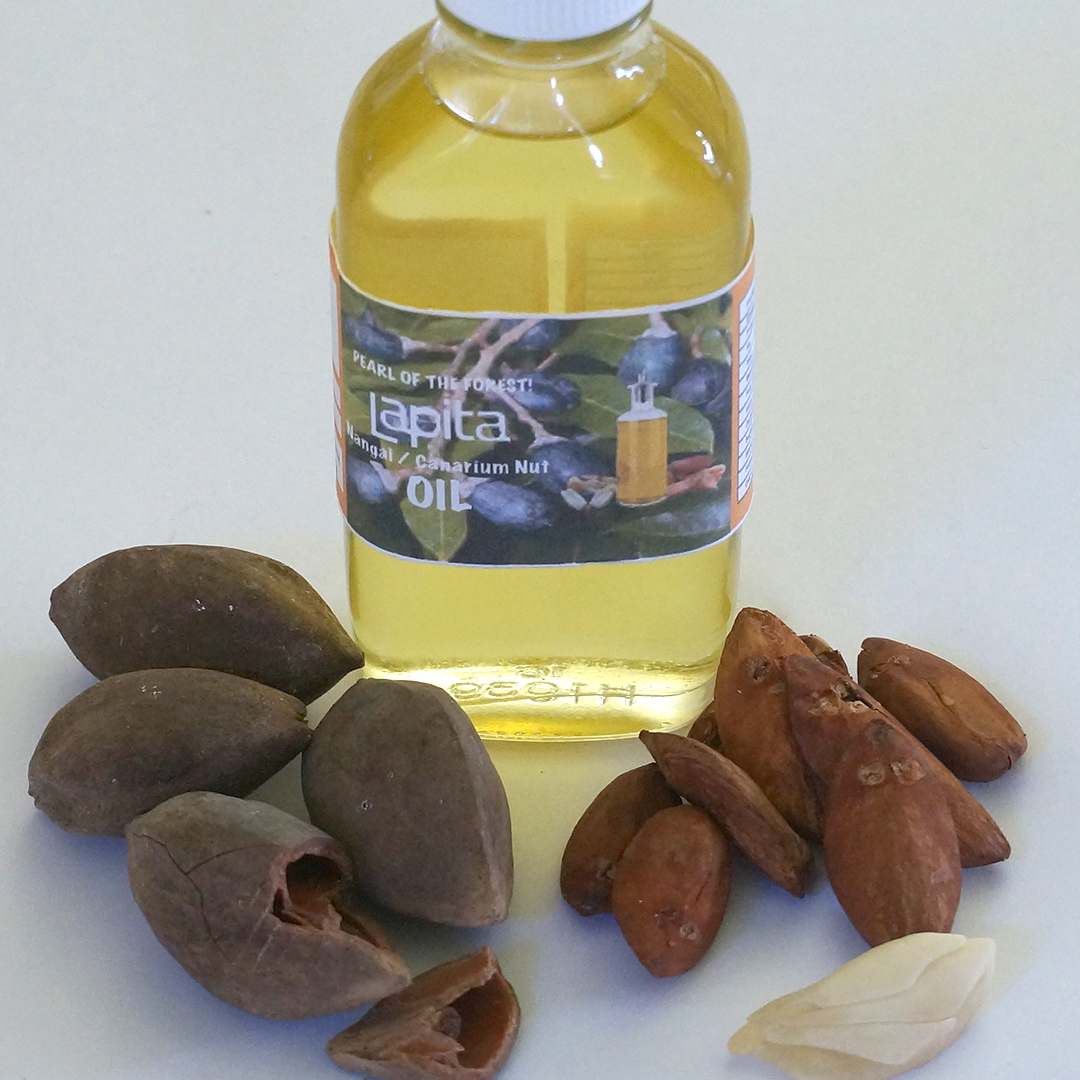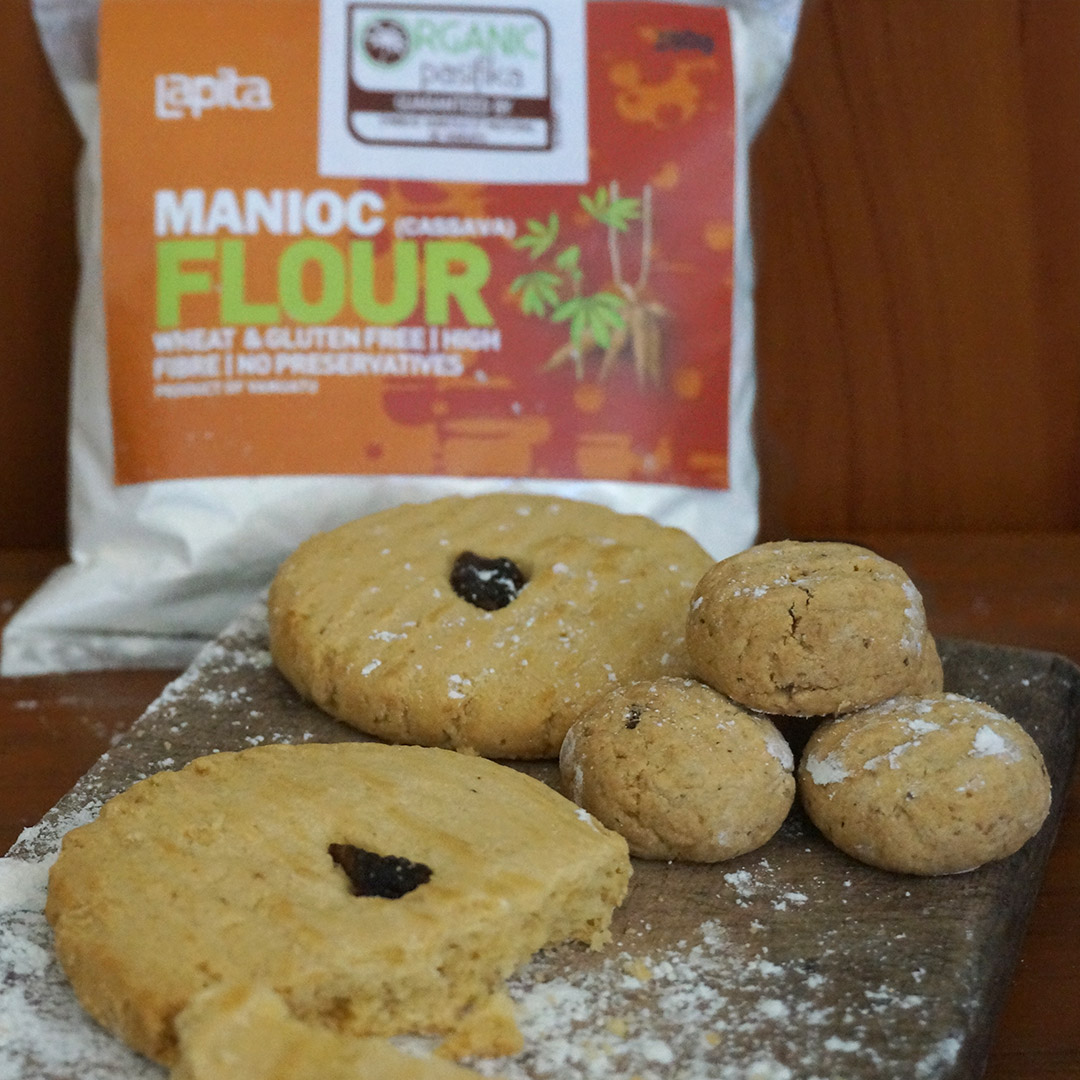 100%
Vanuatu Natural ingredients
Our Latest Stories, Events & Recipes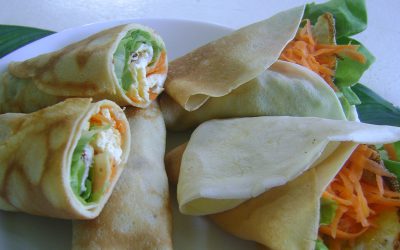 Try our quick and easy recipe for delicious gluten-free wraps. Perfect for a sweet treat or for a healthy savoury meal.
read more
Hello Lapita, today I had lunch on Air Vanuatu flight from Suva to Port Vila and your delicious and tasty taro chips were served as part of my lunch and I greatly appreciate your effort to promote Vanuatu products. So please maintain it ! I like it!
Joe Robson
I enjoy your ginger and pawpaw jam. I use it on almost everything. From my fruit bowl to my cookies! Love to try your other condiments.
Michelle
Since 2000 when I sailed into Port Vila, I have fallen in love with the people of Vanuatu and their cultures. I should also admit I have become addicted to your amazing Nangai Nuts, and am wondering if I can buy them in Australia?
Lyn
We loved the Gluten-free biscuits and the little cocoa nib ones. I would like to order some more Lapita products.
Frank Sanders
For more information about our products, or for purchasing options